The ultimate scanner for oversized documents
Scanners with line sensors
The combination of very large formats and image quality
The Quartz HD 2A0 scans works of art and large and/or thick documents (with or without a frame) up to 2 x DIN A0/E in color and black and white. With its moveable plate guaranteeing easy manipulation and correct positioning, the Quartz HD 2A0 produces high-resolution scans (up to 1000 x 1000 dpi optical) using a height/resolution sensor, while ensuring the greatest respect for the original works.
The Quartz range meets the highest levels of standards and guidelines for image quality.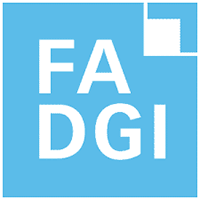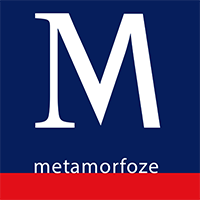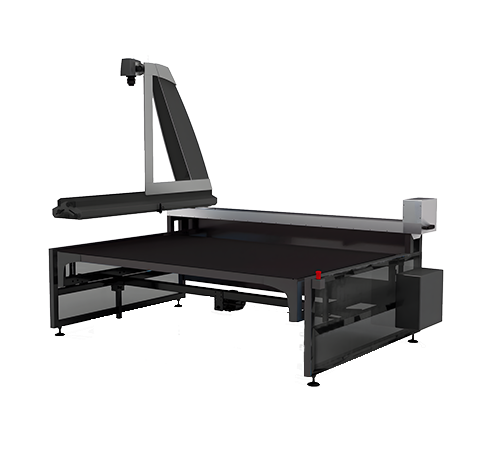 Versatile LED lighting system
Quartz is equipped with a unique lighting system, capable of managing reflections for illuminations, scanning highly reflective documents and enhancing reliefs without damage.
Ergonomic plate
Quartz features a motorized platen, control panel and three-sided access configuration to maximize scanning comfort and operator efficiency.
Respectful of artworks
Scan your collections without damage thanks to UV- and IR-free lighting.
THE HIGHEST LEVEL OF IMAGE QUALITY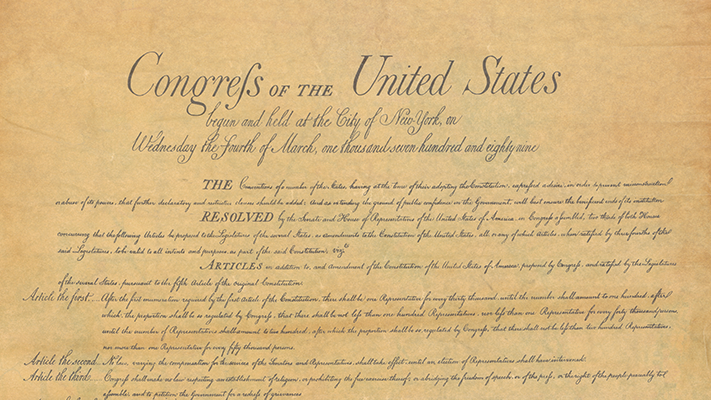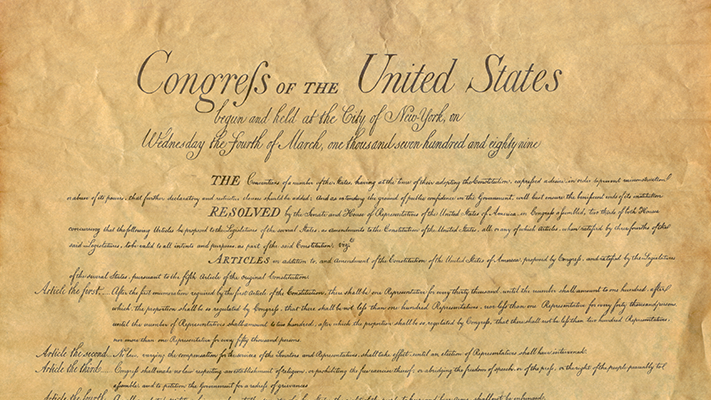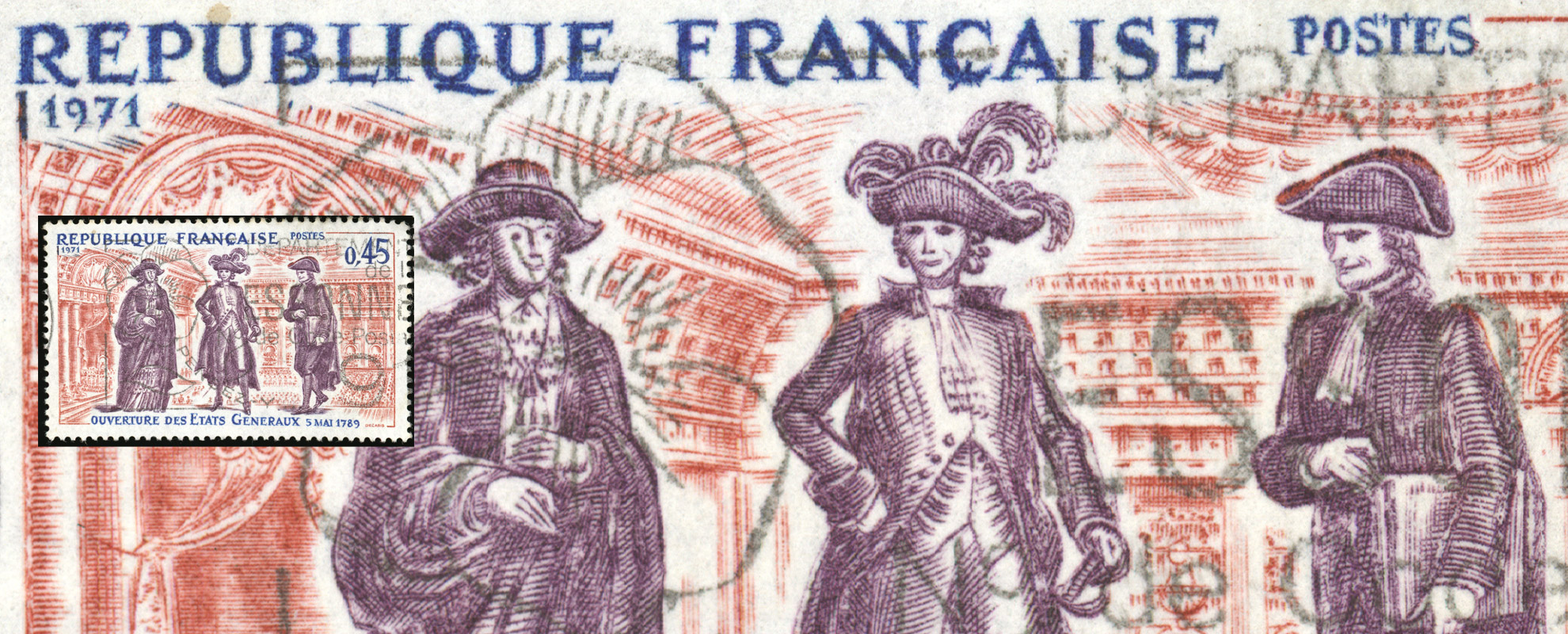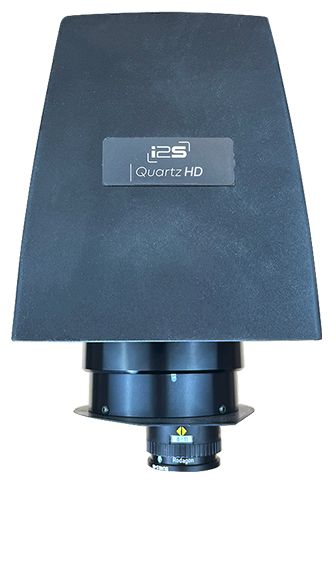 up to
1800 x 1200 (mm)
(70.8" x 46.2")
Scan time
24s at 300 dpi
32s at 400 dpi

Optical resolution
400 x 400 dpi
up to 800 x 800 dpi
on smaller formats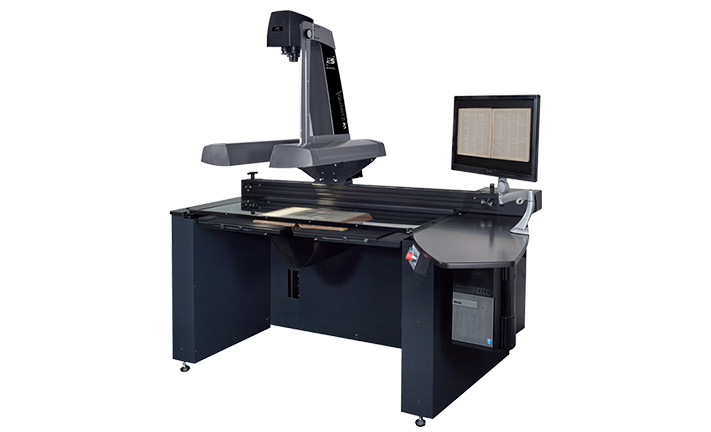 Large-format scanner with line sensors combining productivity and very high image quality.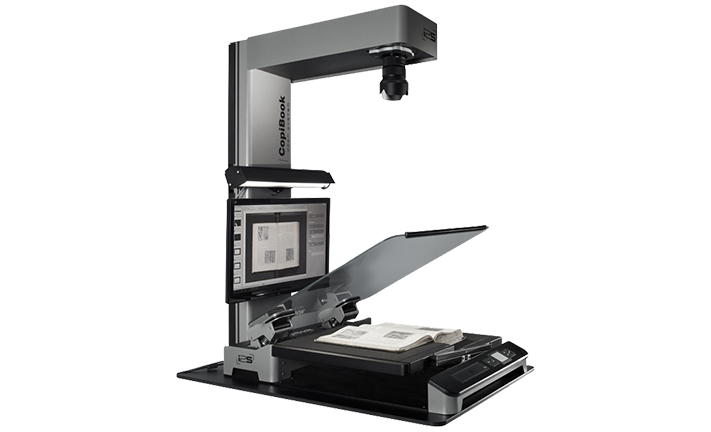 Small-format scanner with matrix sensors for high-volume scanning.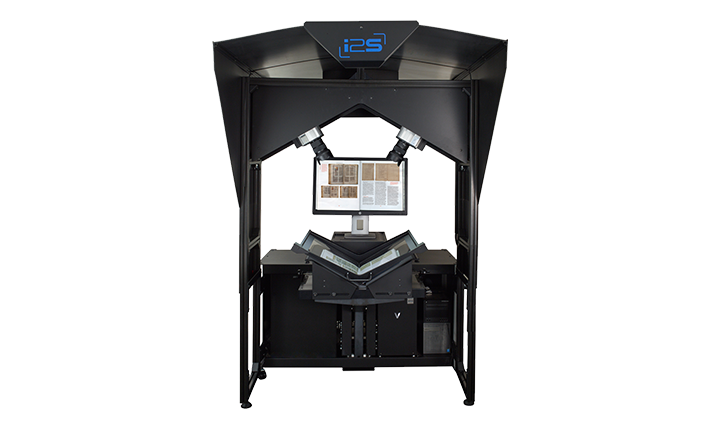 V-shape scanner with matrix sensors for scanning fragile documents.