Tailor-made web tools to promote and reveal the value of your collections online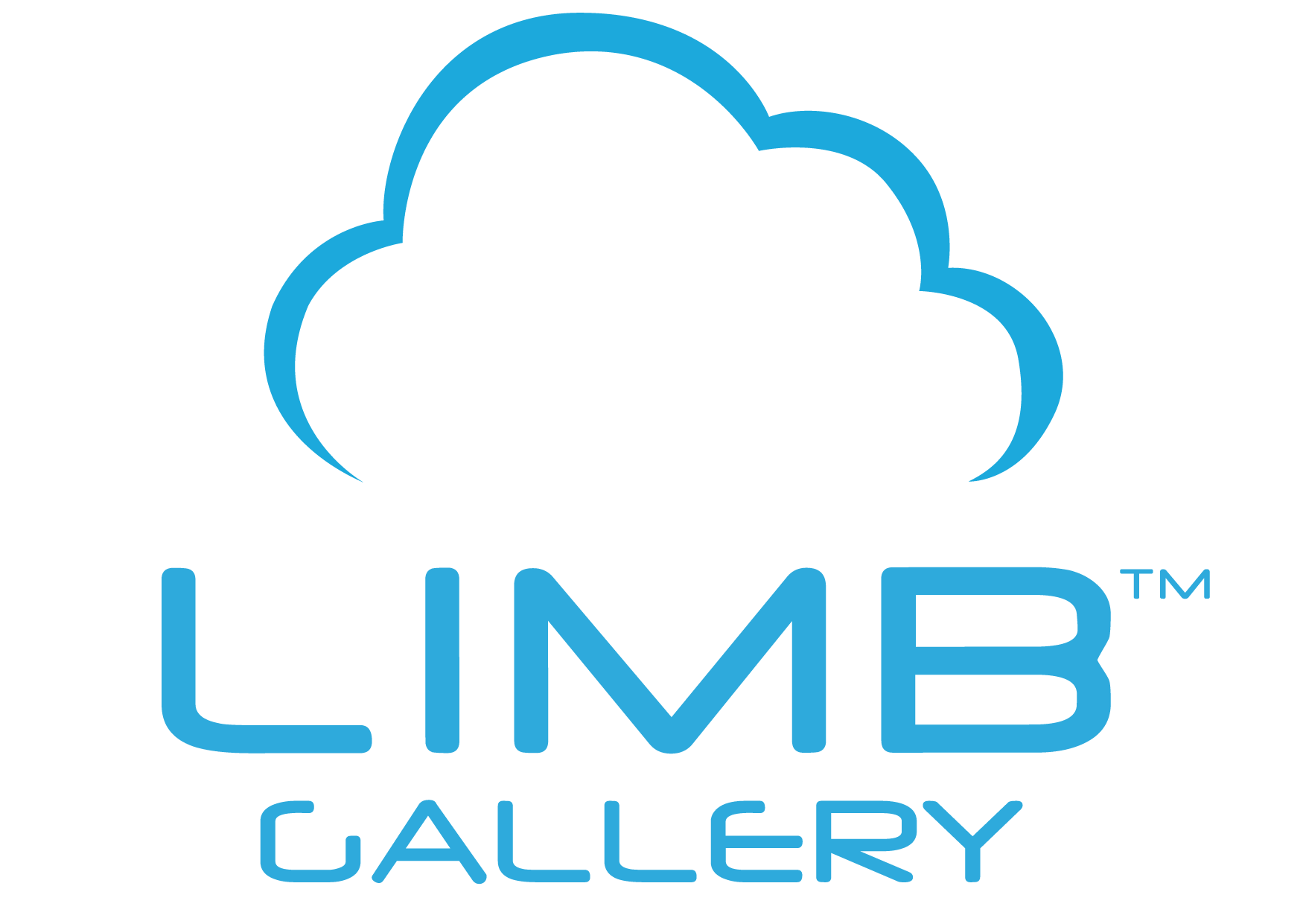 Securely centralize, manage and share your collections and archives online
LIMB Gallery creates a dedicated showcase for your collections thanks to a set of customizable web tools that help your organization enhance the value of its documents: manuscripts, books, images, objects, prints, videos, audio files, … all your digitized documents come to life in your digital gallery and are accessible to all!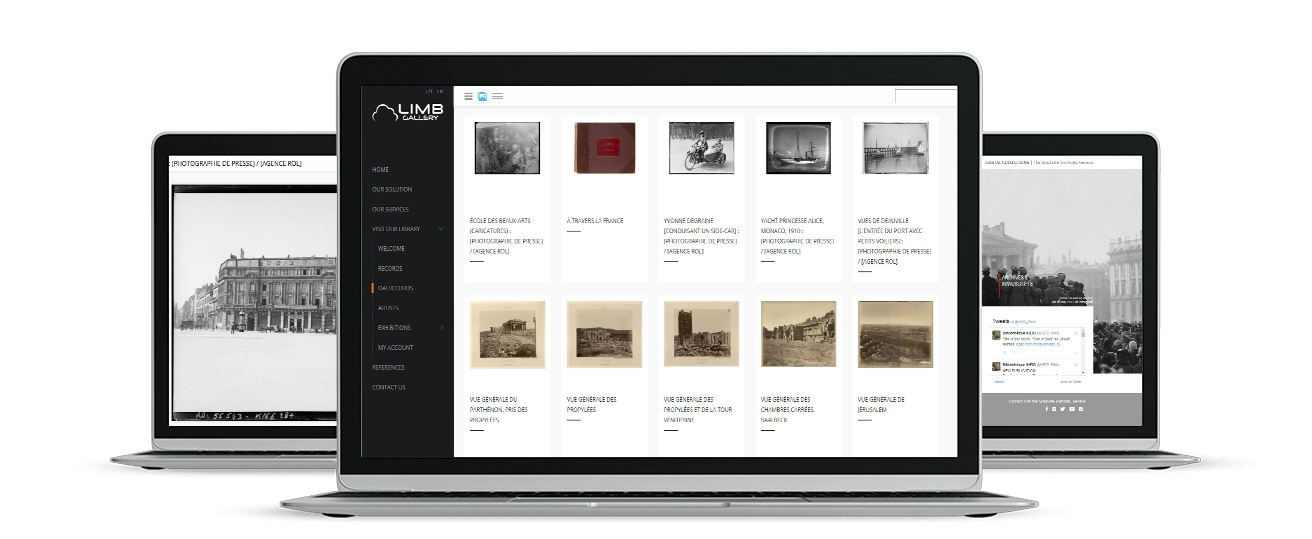 Centralize and structure your collections on a single platform for simplified management: management and massive import of multimedia data, multilingual platform, configuration of user rights and associated functionalities, task coordination, etc.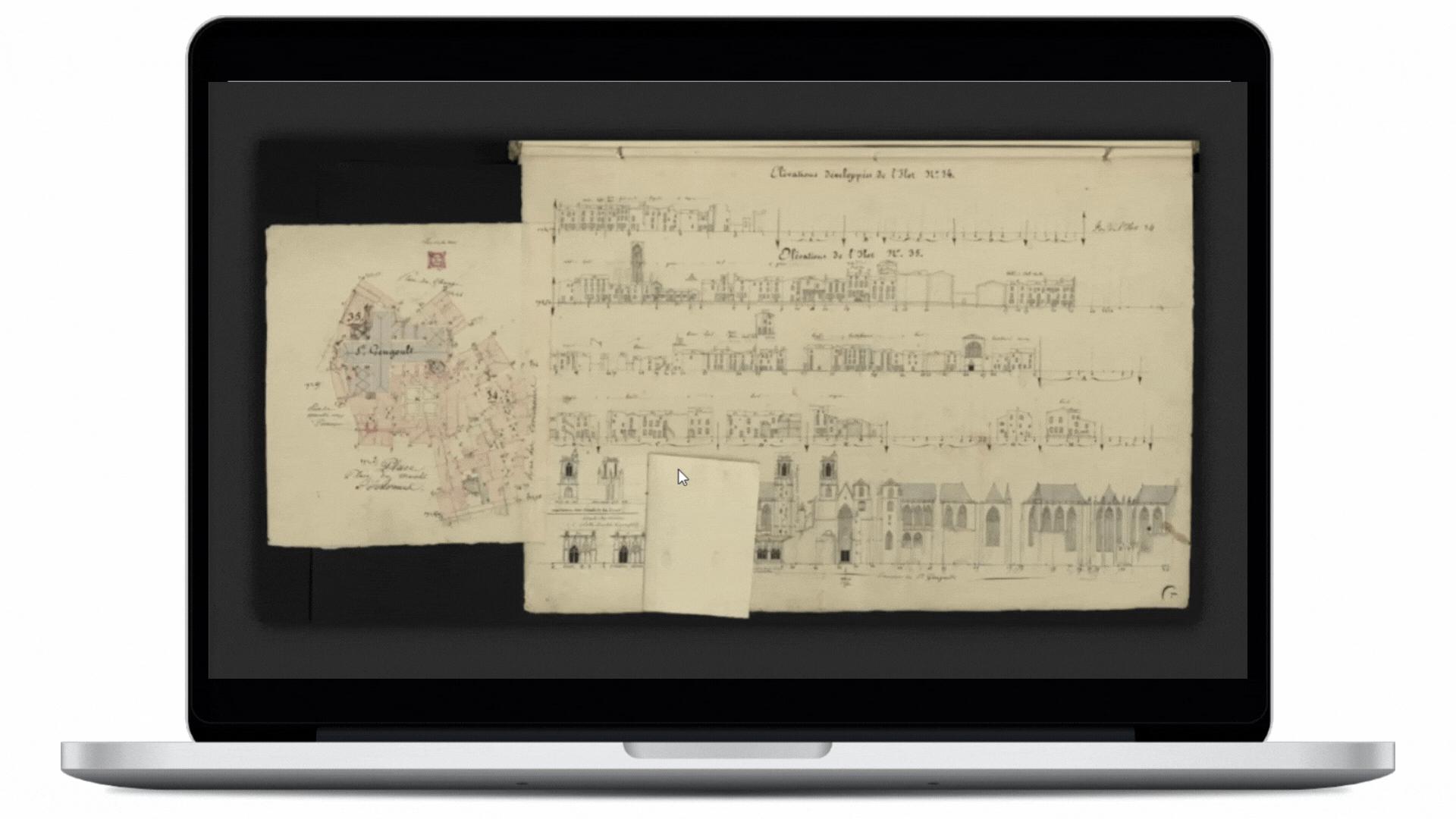 High-performance tools for browsing documents: high-performance zoom, OCR tools for full-text searching and viewing, chronological searching, simplified navigation with faceted searching.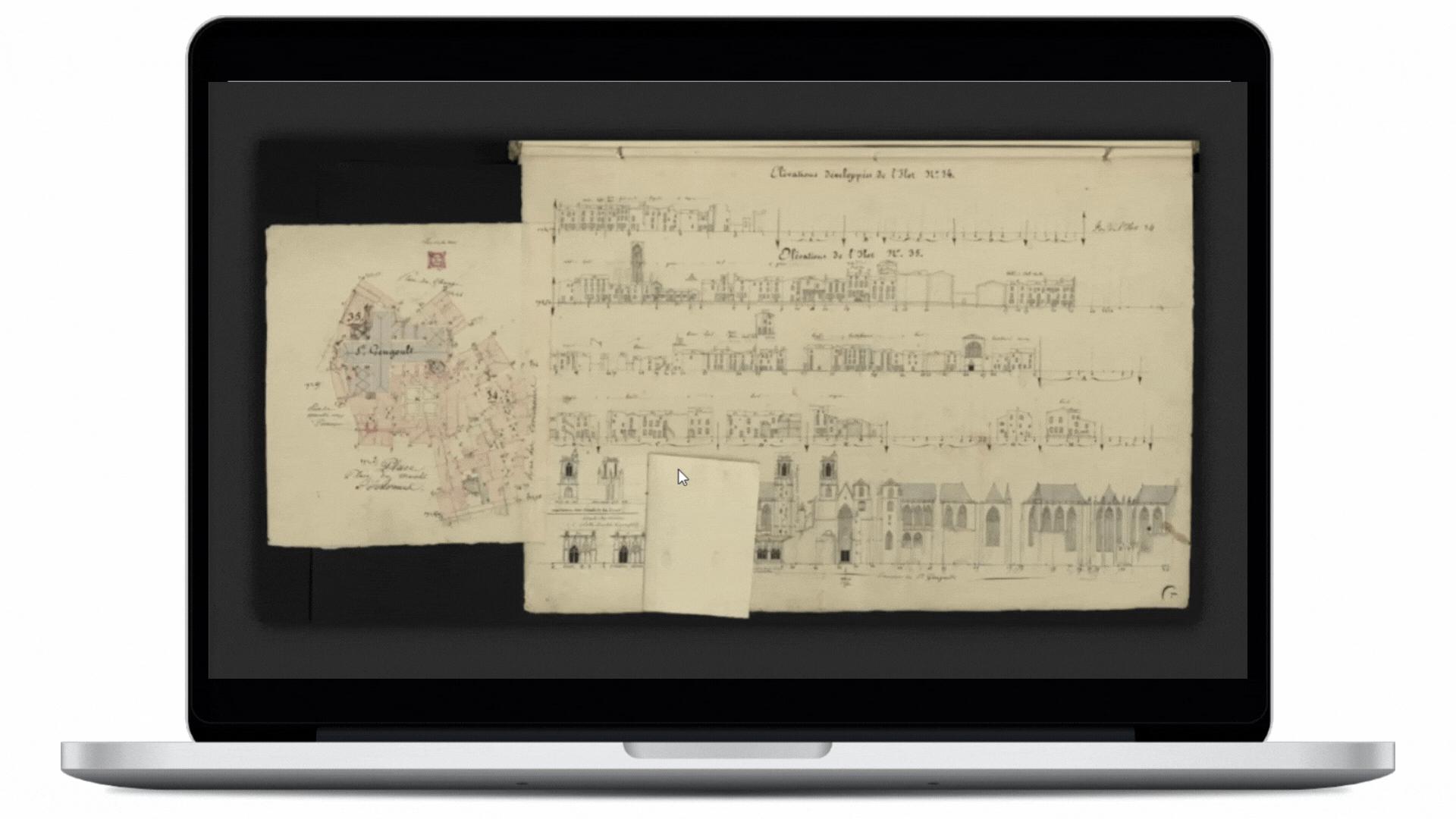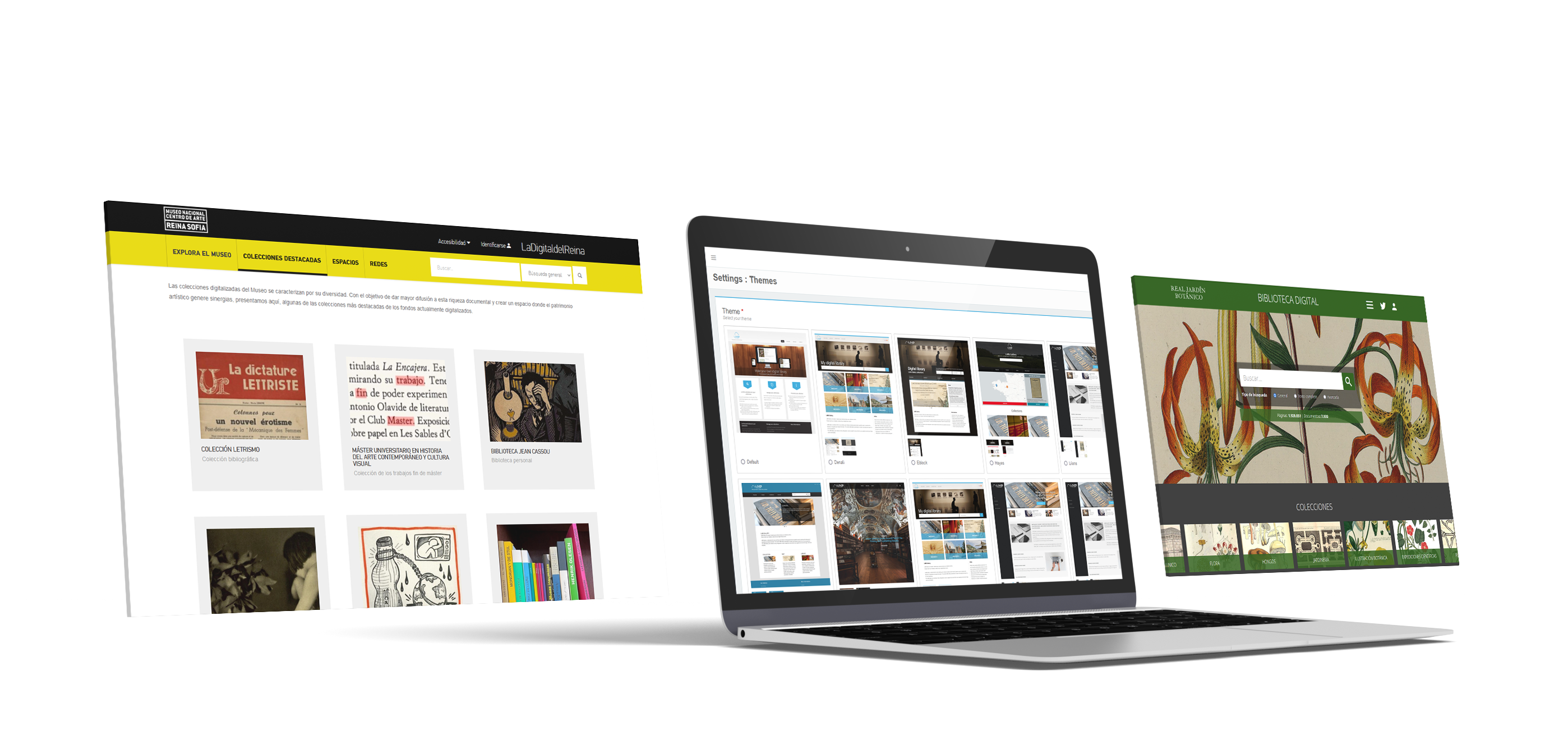 Customization and preservation of content and the virtual exhibition platform for collections. The operator can choose between different templates, control metadata display and access, and monitor performance.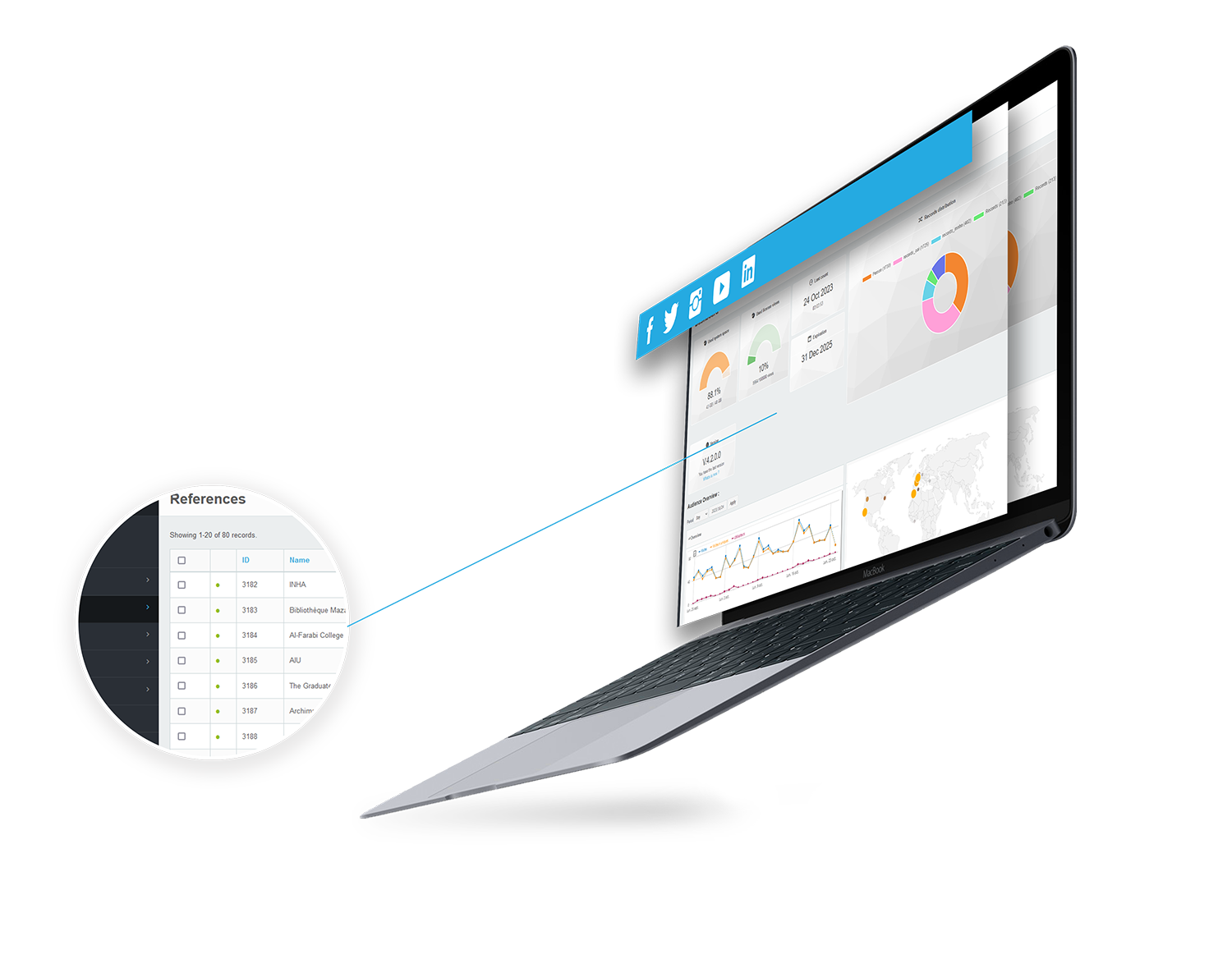 Access for all to your online resources, connection to social networks, IIIF and OAI-PMH interoperability protocol, Google Analytics and Matomo tracking tools, automatic web referencing, etc.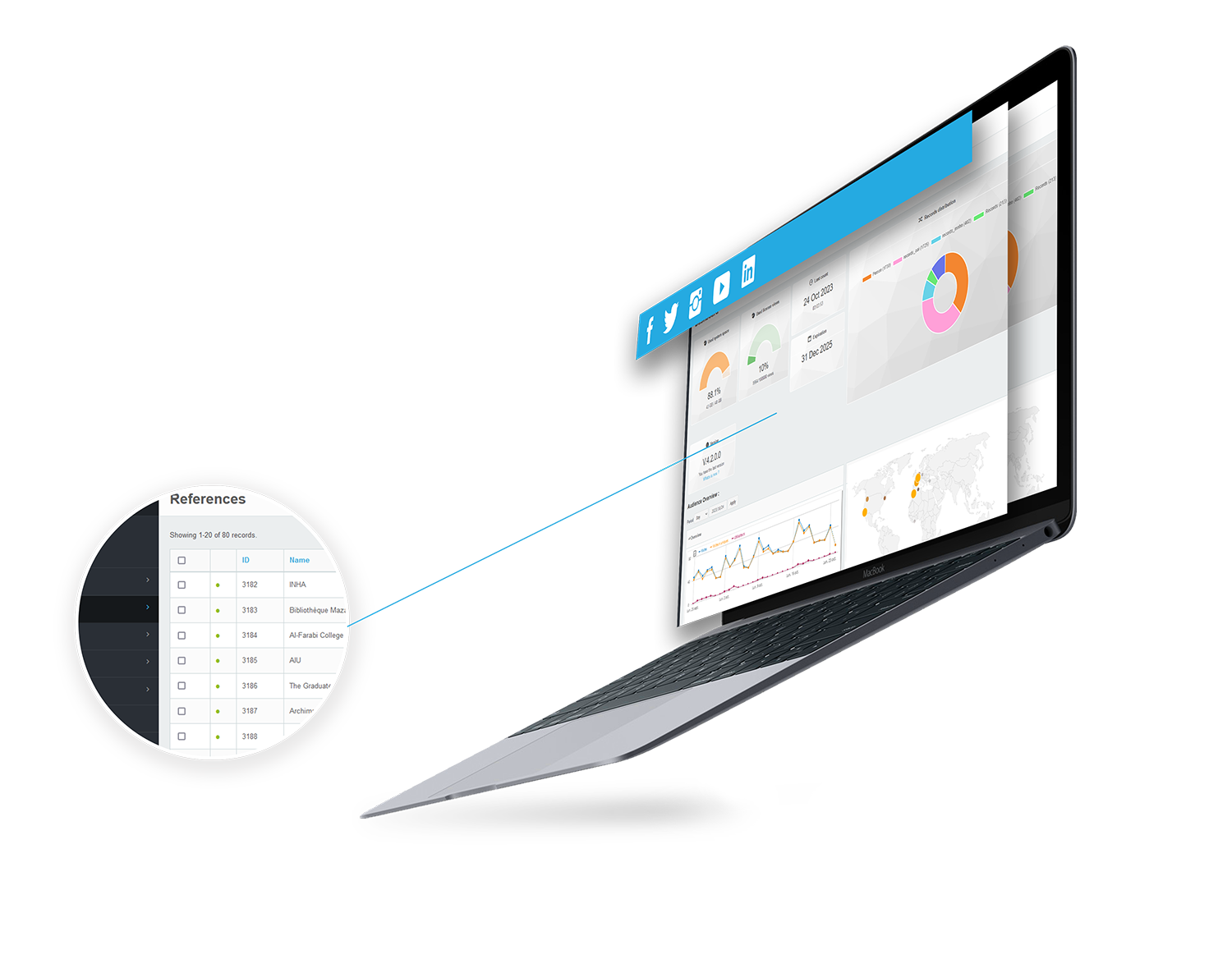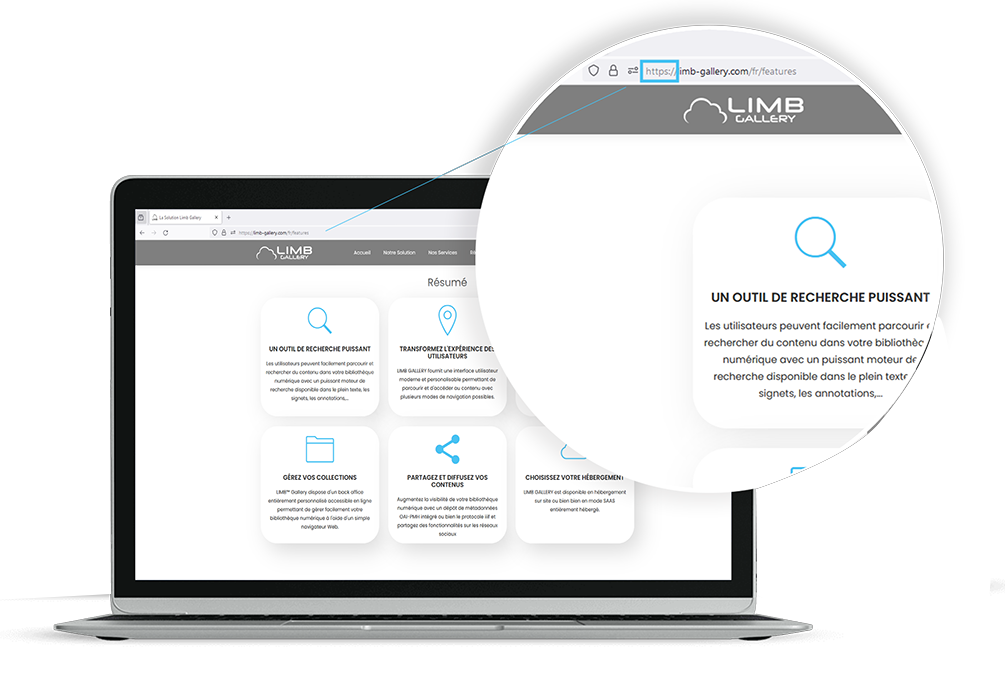 Protect your vital data. LIMB Gallery secures your structures with HTTPS protocol, stores your personal data in compliance with the RGPD, customizes access according to users and offers two choices for hosting your web application: local or in the cloud.
LIMB CAPTURE
Scanning software for all i2S scanners
LIMB PROCESSING
Post-digitisation software for processing, enhancing and converting digital cultural heritage
LIMB MAESTRO
Software for workflow supervision: scanning, image processing, publishing, and archiving