Scanning software for all i2S scanners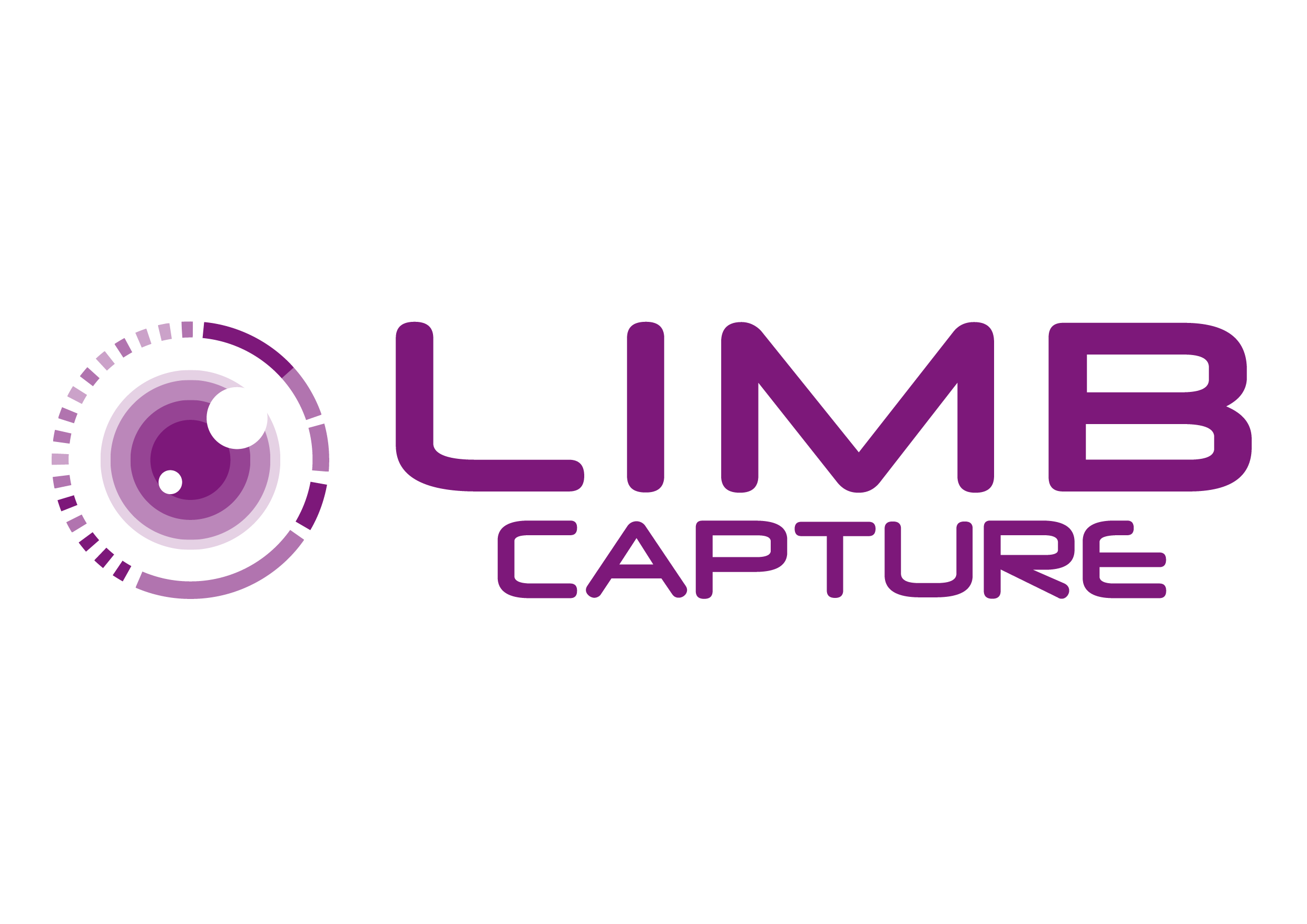 Capture our cultural heritage without compromising on performance or image quality
LIMB Capture equips all i2S scanners to ensure that the digitization process respects valuable and unique collections, image quality and, without compromising on performance. This image acquisition software also guarantees scanner calibration processes.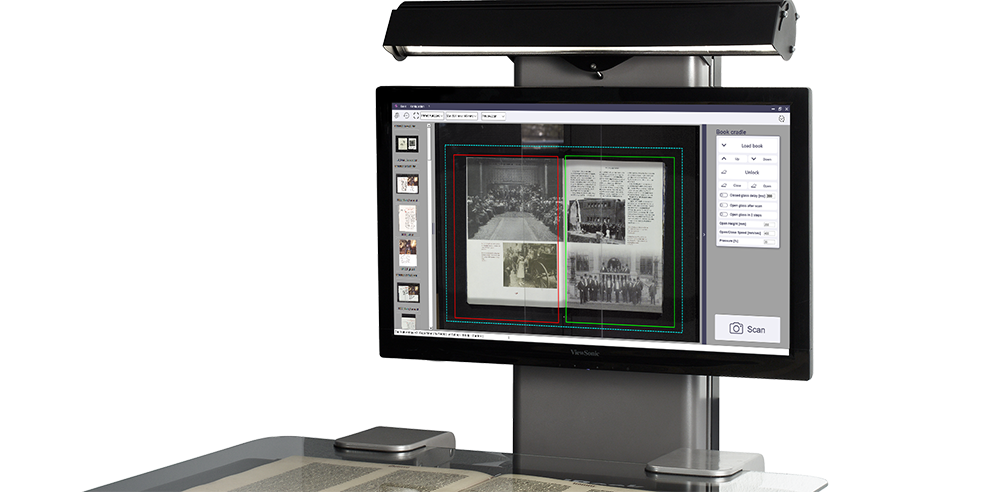 Real-time color preview
Zoom on scan window.
Automatic format detection
Automatic document detection and cropping
Automatic calibration
Finger masking
Image saving and removal of unwanted elements.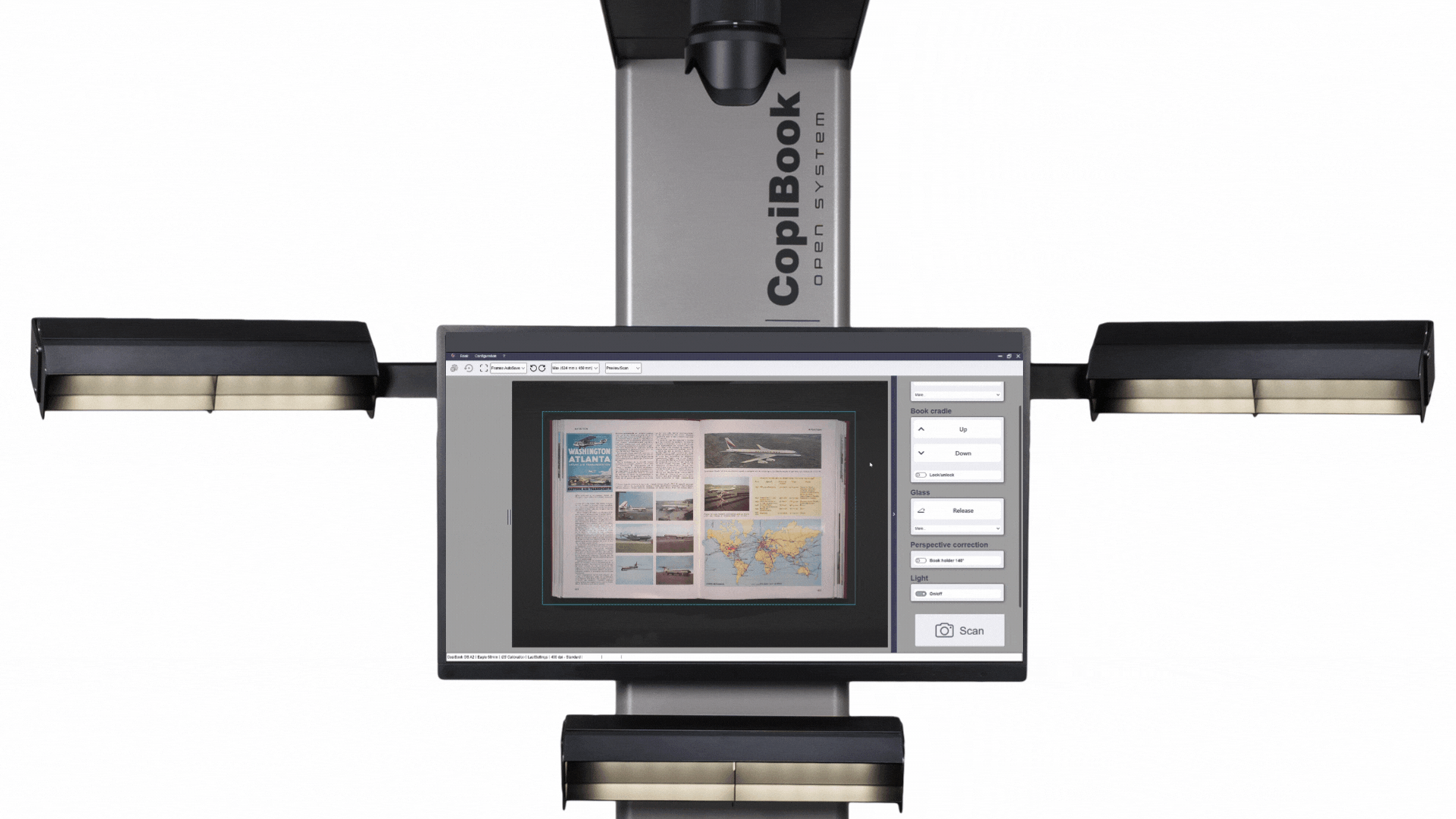 Camera, book cradle, lighting and glass management
Thumbnail flow for deleting/adding/inserting images
ICC Color management
Real-time MTF
Production environment: connection, metadata tagging, METS output
LIMB Capture provides an API for connecting your own monetization system.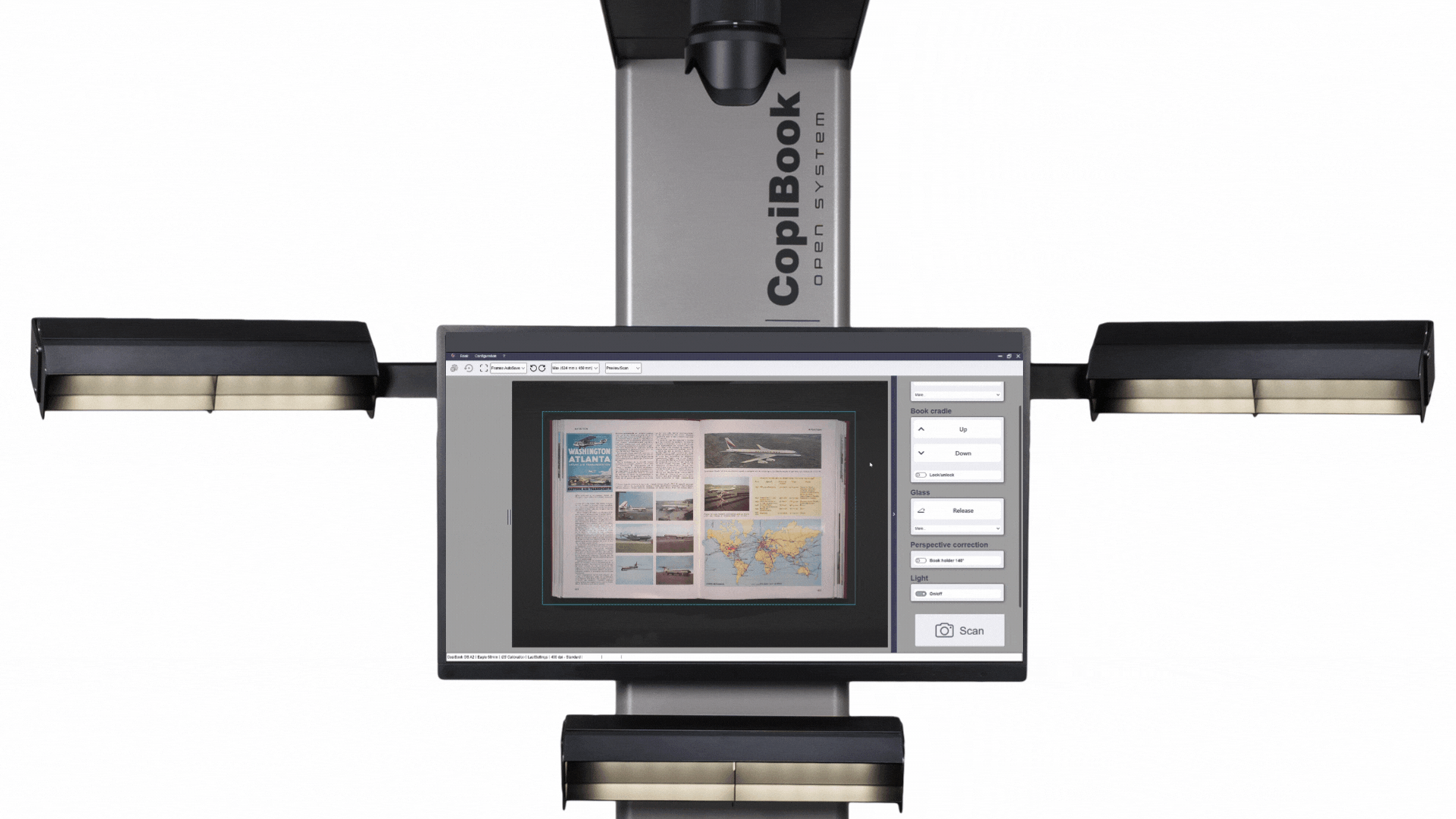 Multiple frames saving
Various output file formats (TIFF, JPEG, PDF, JP2, PNG, BMP, DNG, etc.)
LIMB GALLERY
Tailor-made web tools to promote and reveal the value of your collections online
LIMB PROCESSING
Post-digitisation software for processing, enhancing and converting digital cultural heritage
LIMB MAESTRO
Software for workflow supervision: scanning, image processing, publishing, and archiving