Northwestern University Library
Northwestern University wanted to digitize special collections in the library and be able to carry out text processing.

At Northwestern University we use i2S equipment to digitize special collections within the library and Limb software to process text projects. Both items are integral in supporting the work we do.
The university is equipped with SupraScan Quartz A1 for scanning and LIMB Processing software for image processing.
"Our Digibook Quartz A1 scanner has been a huge help in achieving our digitization goals. The Digibook Quartz A1 allows us to capture larger sized materials in one pass: with other capture devices these materials would require two captures that would need to be stitched together. We get quality scans and save a lot of time"
Dan ZELLNER – Production Coordinator
"The i2S IImage Retrieval support and sales staff have been excellent. When we were shopping for a planetary scanner they were the most accommodating vendor. They allowed us to test the scanner on site and ran additional tests for us to confirm performance. This sales experience sealed the deal for us. Questions and problems have been addressed quickly and professionally"
Dan ZELLNER – Production Coordinator
Discover other achievements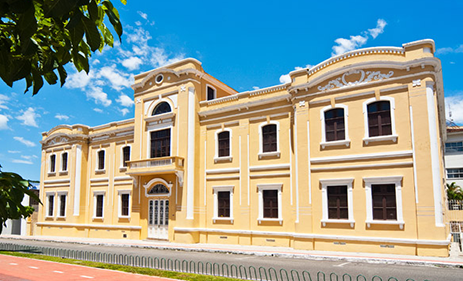 Foundation of Culture of Santa Catarina
The Santa Catarina Public Library wanted to digitize newspapers dating back to 1831 from a collection of rare objects.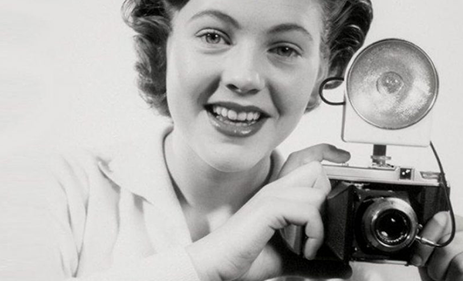 Atria – Institute on gender equality and women's history
Atria has decided to renew its collection management systems and make them accessible.