Unequalled image quality, twice as fast.
Scanners with line sensors
The combination of image quality and speed
The Quartz A0 and Quartz A0 HD offer innovative features like the relief enhancement and glare controle system. Thanks to optical and lighting innovation, relief enhancement features enables perfect reproduction of works of art sush as paintings, drawings and antique works of art; glare control feature enables scanning any glossy documents even blister poched document.
The Quartz range meets the highest levels of standards and guidelines for image quality.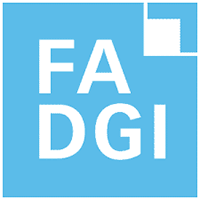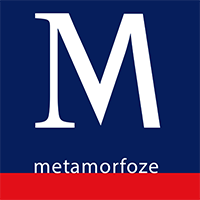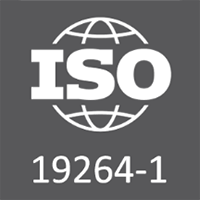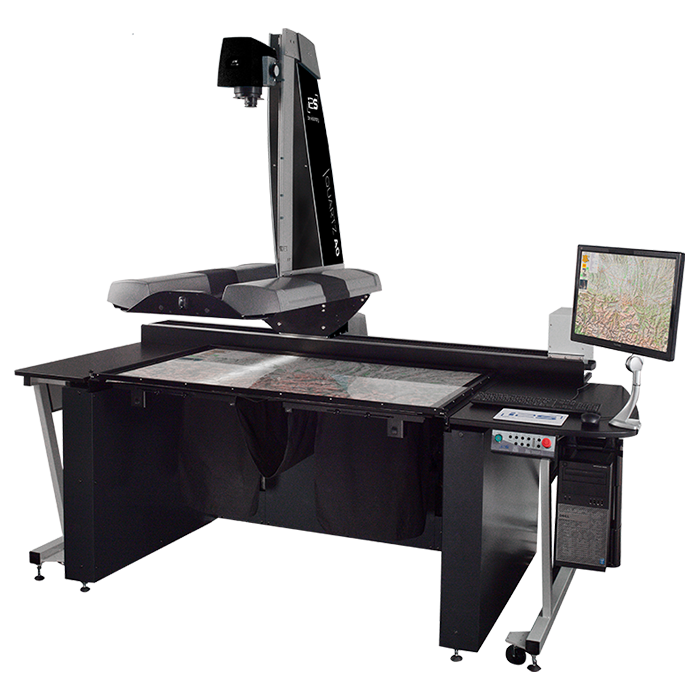 Versatile LED lighting system
Quartz is equipped with a unique lighting system, capable of managing reflections for illuminations, scanning highly reflective documents and enhancing reliefs without damage.
Complete & optimized book cradle
The book cradle can handle book thicknesses of up to 40cm. An accessory is compatible for scanning at restricted angles. Book-holder automation protects documents and boosts productivity.
3D technology
Quartz has a unique 3D imaging technology for documents with reliefs and embossed surfaces such as engraved tablets, paintings, etc.
THE HIGHEST LEVEL OF IMAGE QUALITY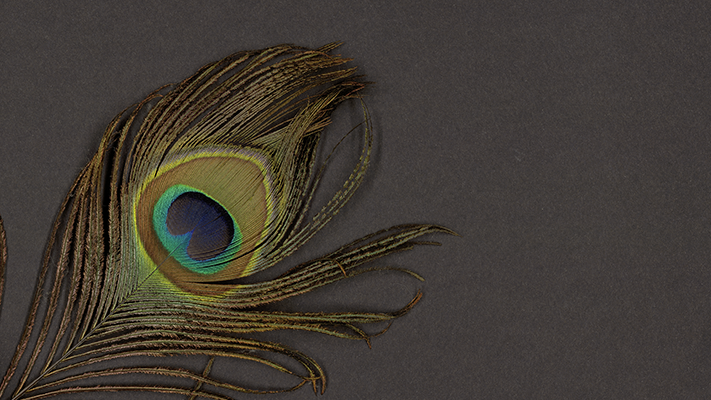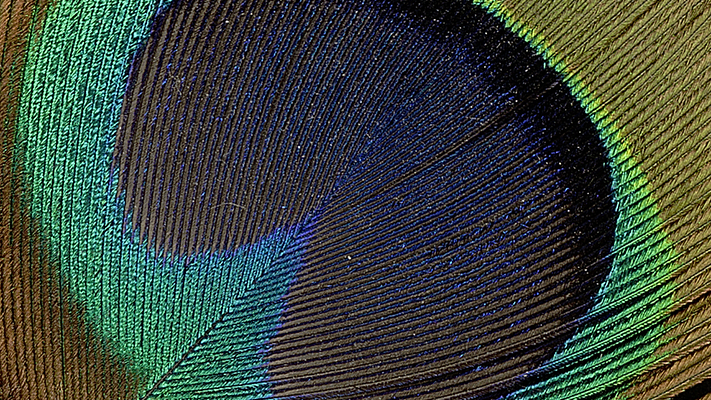 seconds at 300 dpi (A0 and A0 HD)
seconds at 600 dpi (A0 HD)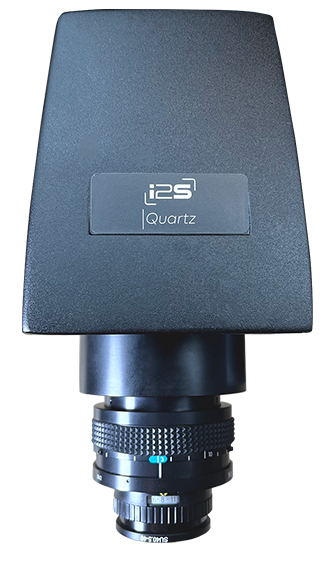 up to
1300 x 919 (mm)
(51.2" x 36.2")
Optical resolution
300 x 300 dpi
up to 1000 x 1000 dpi
on smaller formats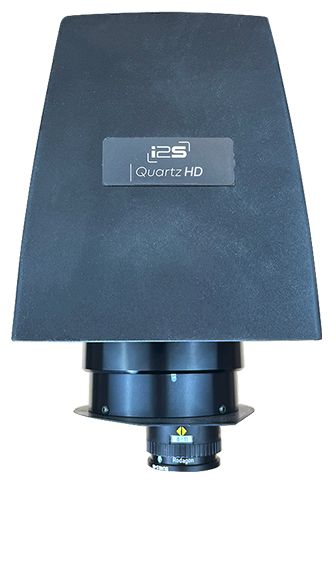 up to
1300 x 927 (mm)
(51.2" x 36.4")
Scan time
8.5s at 300 dpi
12s at 400 dpi
17s at 600 dpi
Optical resolution
600 x 600 dpi
up to 1000 x 1000 dpi
on smaller formats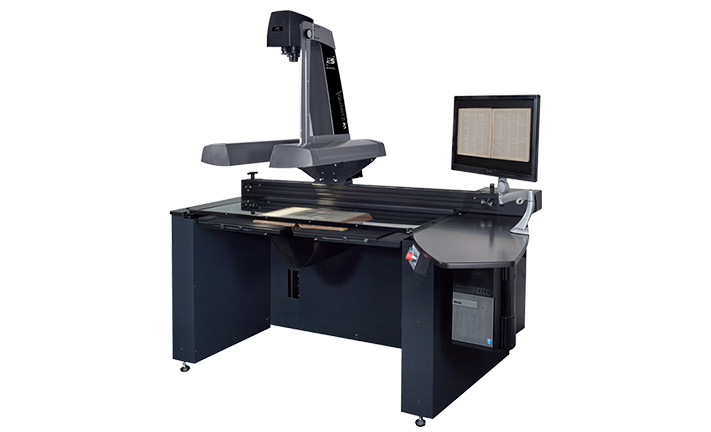 Large-format scanner with line sensors combining productivity and very high image quality.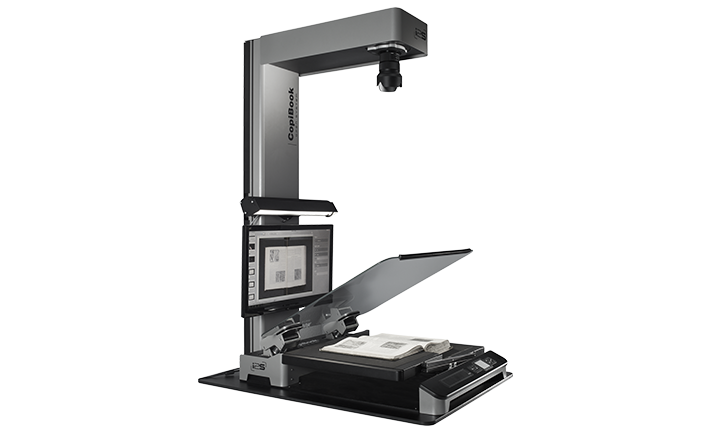 Small-format scanner with matrix sensors for high-volume scanning.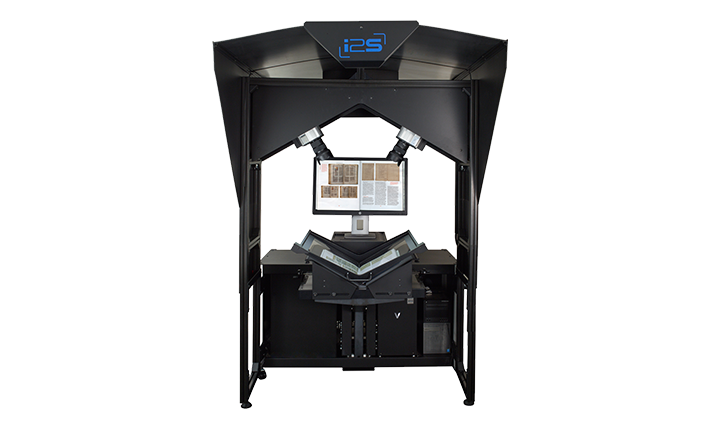 V-shape scanner with matrix sensors for scanning fragile documents.